ID.TAG – MANUALL ANDON SYSTEM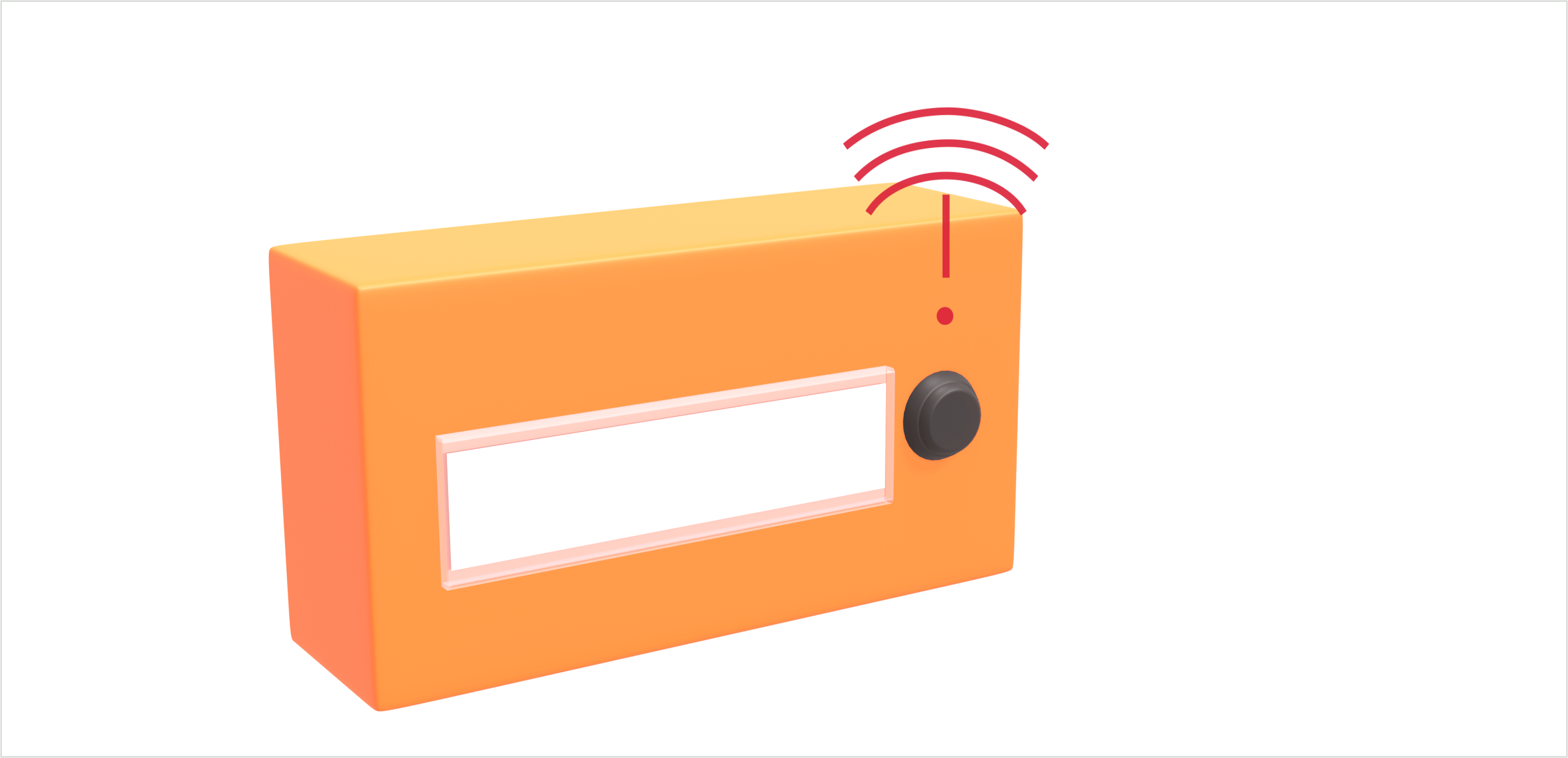 The ID.TAG from IDENTYTEC is a universal call button. Individually configurable messages can be transmitted to almost all systems. A simple press of the button can place an order, or send a message to a specific address.
The ID.TAG can be used as an ANDON system in many ways, e.g. For:
– Goods ready for collection (report to forklift / route driver)
– Worker needs help (report to office)
– Problem at the location (report to maintenance)
– Etc.
More flexibility thanks to multi-button
IDENTYTEC has developed the ID.MULTI-TAG as a solution for locations where different messages must be processed. The buttons of the ID.MULTI-TAG can be configured individually. Orders / messages can be sent to different systems / people.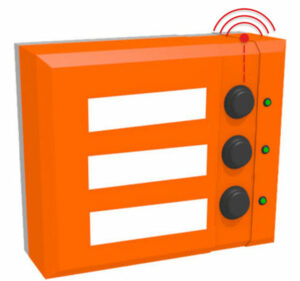 For more detailed information about our ordering system, please also watch the videos below
DO YOU HAVE QUESTIONS OR NEED MORE INFORMATION
You are welcome to simply send us your contact details and your request and we will contact you immediately.
Choose your variant
Other products