OUR PARTNERS
Working together on future stuff
IDENTYTEC® has been working closely with trusted partners for many years. These companies enable us to take current developments and leading technologies to the next level with strategic and operational know-how.
Only in this way can we ensure on a daily basis that the automation of the manufacturing industry can be further developed. We would like to thank our partners for this.
DS AUTOMOTION GmbH
DS AUTOMOTION is an internationally operating system provider and manufacturer of driverless transport systems. With its innovative products and comprehensive services, DS AUTOMOTION aims to improve the efficiency and competitiveness of its customers and to offer its employees an interesting environment for motivated, independent action and personal development.
Phone +43 732 69 57 58 28
info@ds-automotion.com
Fax +43 732 69 80 64 13
DS AUTOMOTION GmbH
Lunzerstraße 604030 LinzÖsterreich
www.ds-automotion.com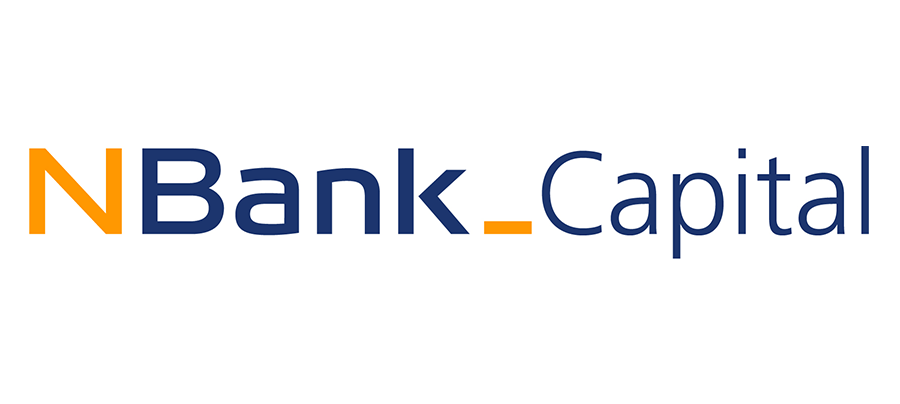 NBank Capital
NBank Capital Beteiligungsgesellschaft mbH is a 100% subsidiary of NBank and your contact for equity capital in Lower Saxony. The allocation of funds from the State of Lower Saxony and the European Regional Development Fund (ERDF) through the programmes NBeteiligungen and NSeed, as well as close cooperation with the partners of NBank Capital, offer a wide range of support possibilities.
Phone +43 732 69 57 58 28
info@ds-automotion.com
Fax +43 732 69 80 64 13
NBank Hannover
Günther-Wagner-Allee 12-16 30177 Hannover Germany
www.nbank.de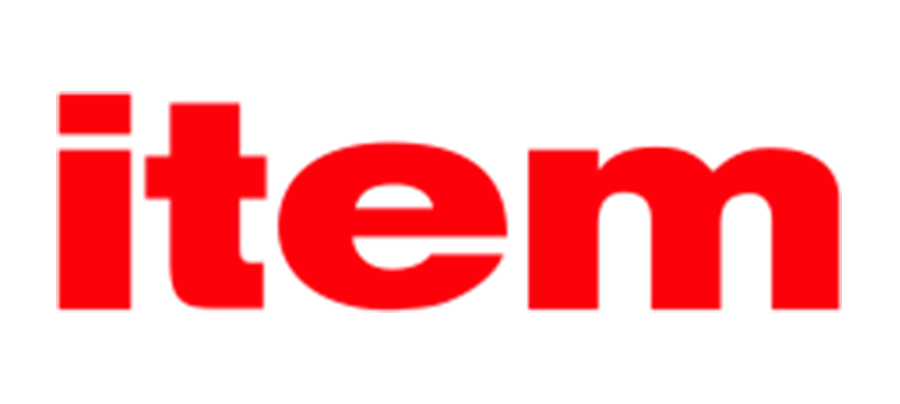 item Industrietechnik GmbH
item is the pioneer and a global market leader in Building Kit Systems for industrial applications. Since 1976, item has been developing and selling solutions for the construction of machines, operating equipment and plants. The product portfolio includes more than 4000 high-quality components for the construction of machine frames, workstations, automation solutions and lean production applications.
Phone +49 212 65 80 30 0
info@item24.com
FAX +49 212 65 80 30 0
item Industrietechnik GmbH Friedenstraße 107-109 42699 Solingen Deutschland
www.item24.com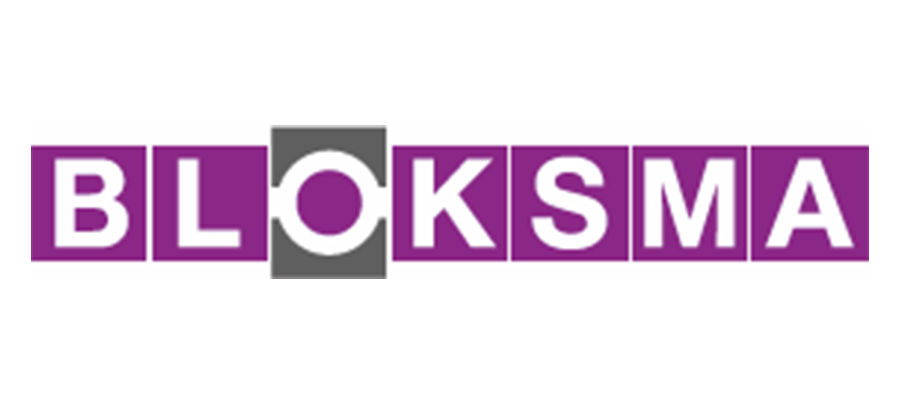 BLOKSMA-Engineering GmbH
BLOKSMA-Engineering – a name that has become a synonym for professional material flow and technically sophisticated workpiece carriers. Through the BLOKSMA product worlds, BLOKSMA has become the leading full-range supplier in the field of in-house logistics in Germany. Today, they optimise existing plants and production processes and help you to reduce the increasingly important "hidden ancillary production costs".
Phone +49 7181 98 55 60
mail@bloksma.de
Fax +49 7181 98 55 64 2
BLOKSMA-Engineering GmbH Daimlerstraße 10 73660 Urbach b. Stuttgart Deutschland
www.bloksma.de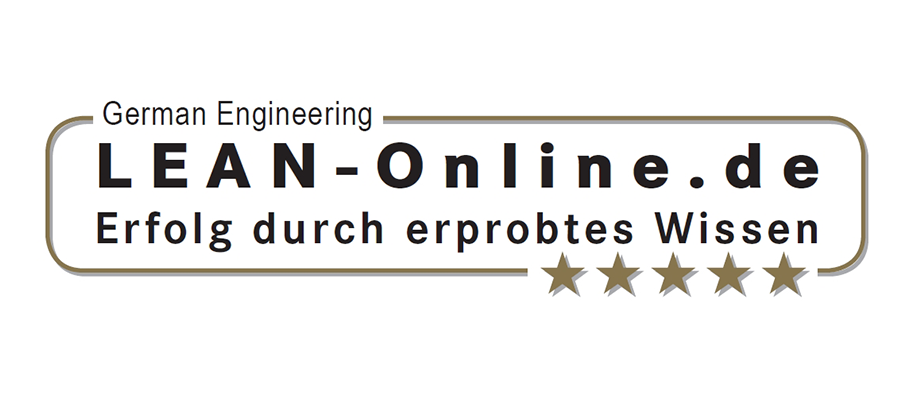 Arnd D. Kaiser – Lean-Online.de
Arnd D. Kaiser, graduate engineer (FH), studied production technician, manager and LEAN researcher, is Europe's No. 1 coach and expert in LEAN management.
His area of expertise is the efficient and sustainable implementation of LEAN thinking in day-to-day business. He has generated and deepened his applied expert knowledge in the automotive industry for over 26 years on 5 continents and in over 14 countries.
Phone +49 176 70 91 59 508
arnd.kaiser@lean-online.de
Arnd D. Kaiser Roter-Brach-Weg 93 93049 Regensburg Deutschland
www.lean-online.de